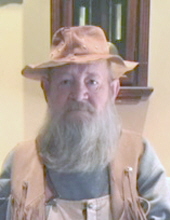 Obituary for Norman R. Carver
Norman R. "Norm" Carver, age 73, of Easley, SC, died Thursday, April 5, 2018 under hospice care. He was born on April 22, 1944 in Tennessee. Surviving are two daughters, Melissa Marlin and Joanna Perryman and husband Jeff, all of New Windsor; six grandchildren; one great-granddaughter; and extended family in Tennessee.
Services will be private.